Vehicle Tracking
Keep track of your vehicles when they're out in the field
Keep Your Eyes on The Job! Introducing our easy-to-use Vehicle Tracking and Monitoring System here at Eworks Tracking.
Here at Eworks Tracking, our Fleet Management Software offers a number of tracking devices. Our Plug 'n Play and Installed devices have many benefits, but this all depends on what you're after.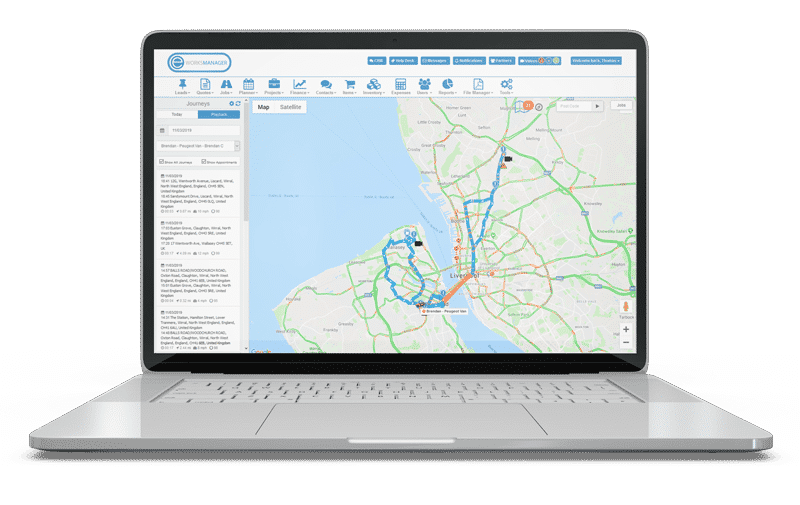 ---
---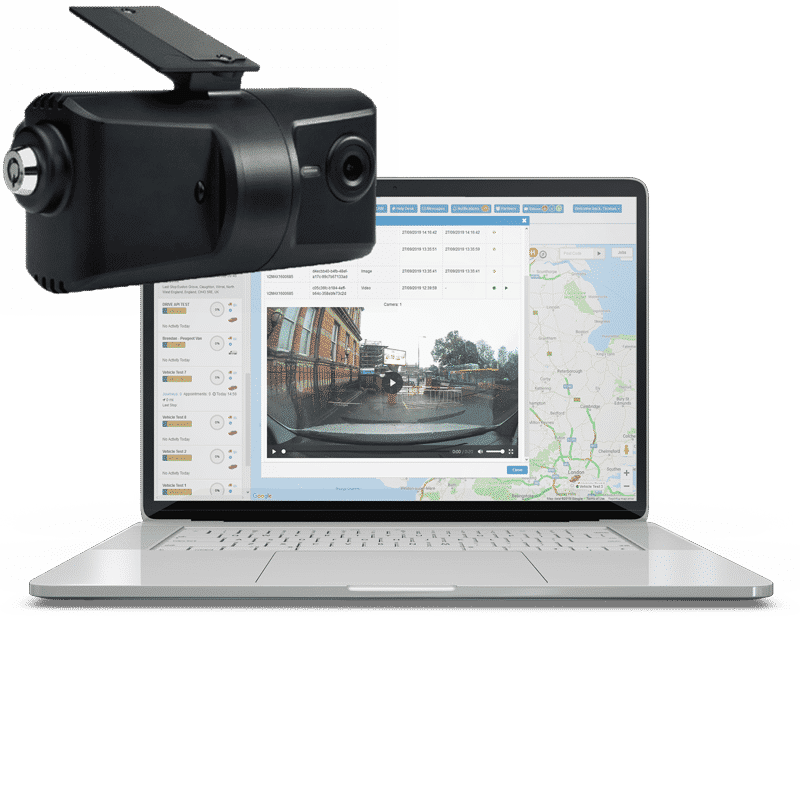 Dashcams & Video Telematics Software
Ensure peace of mind and best driver practices by your staff
Not only can Eworks Tracking track your vehicles location on the map, and gather data on your vehicle's journeys, real-time locations etc. but with our Dashcam Software, you can also receive live video footage of where your vehicles are and track any incidents that may occur.
Our Dashcams have been created with a built in GPS receiver and self-checking notifications to quickly deliver to you high quality live footage of your vehicle's journeys, whilst out on the field. The device can also show the time and place of any journeys your staff have taken, whilst out on the job, so you can easily playback and retrace any snapshot images through our Fleet Management Software.
---
Personal Tracking
Track your operative's devices whilst out on the field
Eworks Tracking has Personal Tracking devices available for all your lone workers. You can track where they are throughout the working day. The device will be carried on their person whilst they are out on the road or on a job.
Our devices provide you with a highly accurate GPS location of your mobile user, which you will be able to see on our Eworks Tracking map, allowing you to track and locate your field staff whilst out on the field.