Save Costs
Helps you and your business save money by Controling driving behaviours
Fully Integrated
Fully integrated. One of the most cost-effective solutions on the market today!
Save Time
Keeps effective time management
Live Tracking
Track and trace your staff live on the job, Gives you unlimited history on all your drivers with our playback feature
Vehicle Tracking Software
Keep Your Eyes on The Job! Introducing our easy-to-use Vehicle Tracking and Monitoring System here at Eworks Tracking.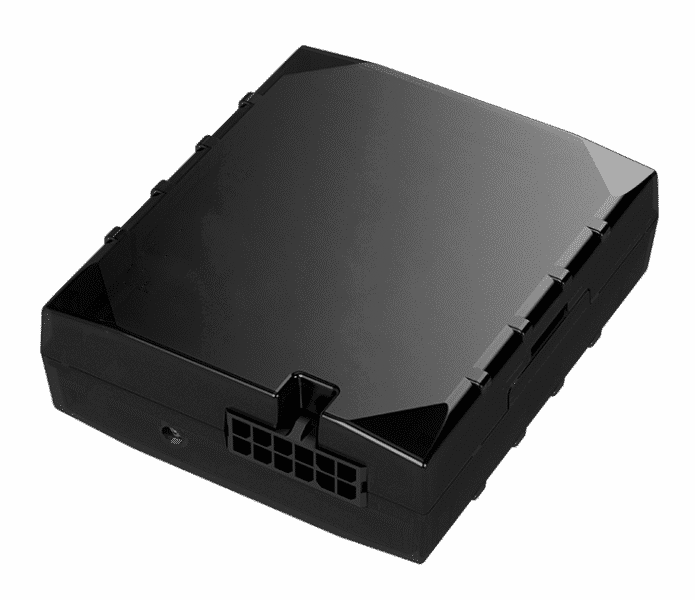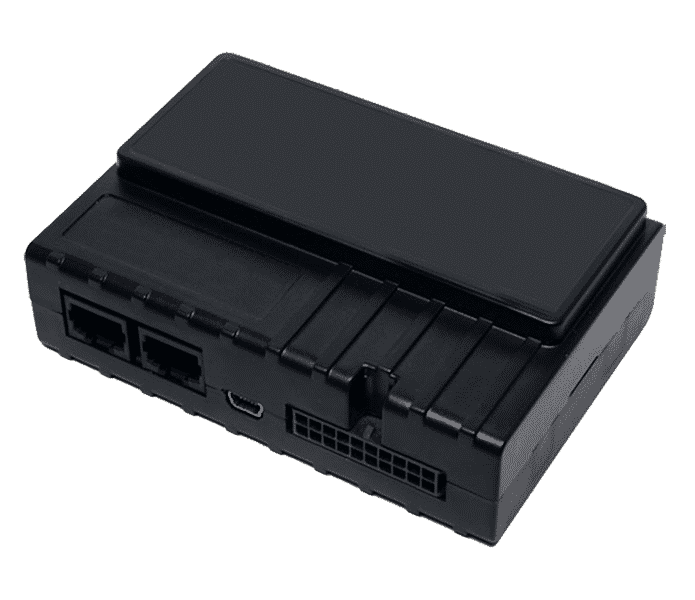 Plug 'n' Play vs Installed
Here at Eworks Tracking, we can offer you a number of tracking devices. Our Plug 'n' Play and Installed devices have many benefits, but this all depends on what you're after, but maybe the below can give you a little more insight on which device would be more suited;
Pros
Quick install
Easy access
Cost effective
Tracks vehicles and journeys made efficiently
Can be plugged in to any vehicle
No installation costs
Cons
Easily removed by driver
Only provides vehicle and engine data
Pros
Tracks vehicles and journeys made more efficiently
Securely installed into your vehicle
Not easily tampered with
Cost effective
More information available through add-ons
More accurate data
Cons
Installation downtime and cost
Hard to remove for short term purposes
Driver Scores
Eworks Tracking will rate your drivers score, taking into account their speeding, heavy breakage etc and this will give them a score out of 100% so you can keep track of your driver's behaviours and compare the best to worst!
Private v Business Mileage
Keep track of your vehicles inside business hours and turn this off for outside of working hours for your staff! You can also keep track of your vehicles 24/7 to check if your staff are using their company vehicles in their personal time.
Driver History
Eworks Tracking will give you a full history for all your drivers on their past journeys, mileage used, driving scores and a number of reports so you can have everything captured within one system.
---
Live Location
Track your users live location with our vehicle tracking map and set an auto refresh on this so you know where your drivers are at all times, helping you plan reactive work more efficiently.
On Hand Analytics
Eworks Tracking will provide you with on hand analytics so you can bring up comprehensive reports on your vehicles and drivers behaviours whilst out on the field.
2 Way Chat with Engineers
Communicate with your engineers through the Eworks Tracking system from the admin side, through to their mobile device on the app.
---
Find Closest Engineer
Find your closest engineers on our tracking map to work you have inputted into the system, making it easy to assign on their location and availability.
Customers & Suppliers
Pin point al of your customers and suppliers on the tracking map, so you can bring up their location and assign work over your field staff based on their location for jobs and who is bets to pick up supplies.
Mobile App
We have an Eworks Tracking mobile app that is fully integrated with the admin system so you can communicate with your field staff whilst they're out on the road and use our mobile tracking so you can track their devices live!
---
Telematics Insurance
We offer telematics insurance for all tracking purposes, so if you would like to find out more information on this, get in touch!
CAN Bus Integration
Eworks Tracking integrates with CAN Bus which is a communication network allowing you to transfer information between your device and vehicle tracking system, cutting costs by giving you reports on fuel and fleet performance.
Driver ID
Each vehicle will have a driver ID so you know exactly which vehicle is with whom, making it easy to locate your drivers on the map and focus on certain users journeys and bring up driver specific reports.
---
Temperature Monitoring
Our vehicle tracking can monitor the temperature in a vehicle, so if you are storing goods that need to be stored at a certain temperature, and if this temperature was to drop or increase, you would receive a notification informing you, so your goods are not damaged.
Integrations
We have a number of integrations available and our most popular is our integration with our Eworks Manager Job Management System, where you can create quotes, jobs, invoices and much more, all integrated within your Eworks Tracking.
Our Business Vehicle Tracking keeps track of your vehicles when they're out on the field regardless of whether your drivers are stationary, taking a break or on the move to a new job you can detect their specific location consistently via our map location within the Eworks Manager System. This will help you monitor time management and inform customers on the progress of your jobs. You will also be able to see how long it took your driver to get to their job whether your driver was speeding and how long they were at their destination for.
The Eworks Tracking Vehicle Tracking System is fully integrated with our Job Management Software which is what makes us unique, setting us apart from other tracking devices on the market. You can plan and control jobs all within one system which would save a lot of time and confusion when keeping track of past, ongoing and future jobs. Our system is perfect for allocating emergency reactive jobs as you can observe and instruct your staff whilst they are out in the field.
And if you haven't already heard enough about how quintessential our business Vehicle Tracking is we also provide driver behaviour reports for all your drivers such as mileage, user and job reports so you can monitor jobs and staff constantly so you will never miss a thing! And being able to bring up reports on your drivers, it will also alert you of any deactivated device, for example, the system will alert you if one of your drivers unplugs their device.
Our Vehicle Tracking device is one of a kind and if you're looking to save money, ditch the logbooks, track and trace your drivers live and have a reliable system that does the job then our all in one Vehicle Tracking and Monitoring System is for you.
For every business and every vehicle, get in touch today for a demo with a member of our team and see the system for yourself!
If you would like to find out more information and have a free personalised demo of the software, get in touch today!
Track Staff & Monitor Progress
Free online training
Full Support included in price
24/7 Ticket Support
Telephone support when you need it
Get in touch with us.
---
info@eworkstracking.com
+44 (0) 151 653 1926 (UK)
+27 (0) 41 004 0045 (SA)
+1 (210) 899 3668 (USA)