Be Reactive
Assign jobs knowing you are picking the closest workers to that job
Driver Scores
Monitor your drivers and their safety with our scoring system
Unauthorised Usage
We know when your engineers are working and alert you if they abuse company policy
Reports
Intelligent reporting for better cost analysis
Dashcam Software
Not only can Eworks Tracking track your vehicles location on the map, and gather data on your vehicle's journeys, real-time locations etc. but with our Dashcam Software, you can also receive live video footage of where your vehicles are and track any incidents that may occur.
Our Dashcam has been created with a built in GPS receiver and self-checking notifications to quickly deliver to you high quality live footage of your vehicle's journeys, whilst out on the field. The device can also show the time and place of any journeys your staff have taken, whilst out on the job, so you can easily playback and retrace any snapshot images.
We have both SD and 3G Cameras available, and both have their many perks such as;
SD Camera
Store all video footage on an SD Card
Plug the SD card into any compatible device and review the footage
Cost effective
3G Camera
Fully integrated with Eworks Tracking Software
Request live data and receive the footage instantly
Review and replay past footage
Take snapshots of footage
Track your vehicles footage at anytime
These cameras have its many benefits, and both will assist you in physically seeing your field staff's journeys, all at the comfort of your office!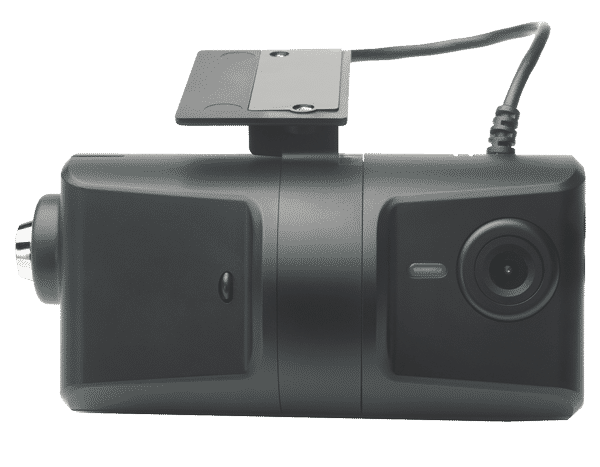 Having a dashcam in place can not only help you keep track of where your field staff are, but also improve fleet safety as you can record road incidents such as crashes and confrontations, helping you determine what the cause of the problem was when the incident occurred and what actions to take with our 3G camera. Having a dashcam software in place will also help for insurance purposes when crashes occur and reduce insurance costs having one in place. All footage is dated and time stamped so you know exactly when the incident occurred, and this can easily be downloaded to your PC and shared to the relevant people if needed.
We also have a panic button available on our dashcams that your staff can press whilst out on the road, if they would like to send over footage straight away for any incidents that may occur.
We have a number of reports for our dashcam software available showing you your data for vehicle location, driving styles, speed etc which assists you in monitoring your entire fleet in every aspect.
We can take care of the installation of your dashcams for you with our very own installation company, who can come out and do the work for you and get you all set up!
If you would like to find out more about both our SD & 3G Cameras and how our dashcam software can best assist your fleet, please get in touch today with a member of our sales team to get your online demonstration booked in, so we can show you why Eworks Tracking dashcams is an essential tool to have in place when it comes to tracking your fleet.
If you would like to find out more information and have a free personalised demo of the software, get in touch today!
Track Staff & Monitor Progress
Free online training
Full Support included in price
24/7 Ticket Support
Telephone support when you need it
Get in touch with us.
---
info@eworkstracking.com
+44 (0) 151 653 1926 (UK)
+27 (0) 41 004 0045 (SA)
+1 (210) 899 3668 (USA)